Present Day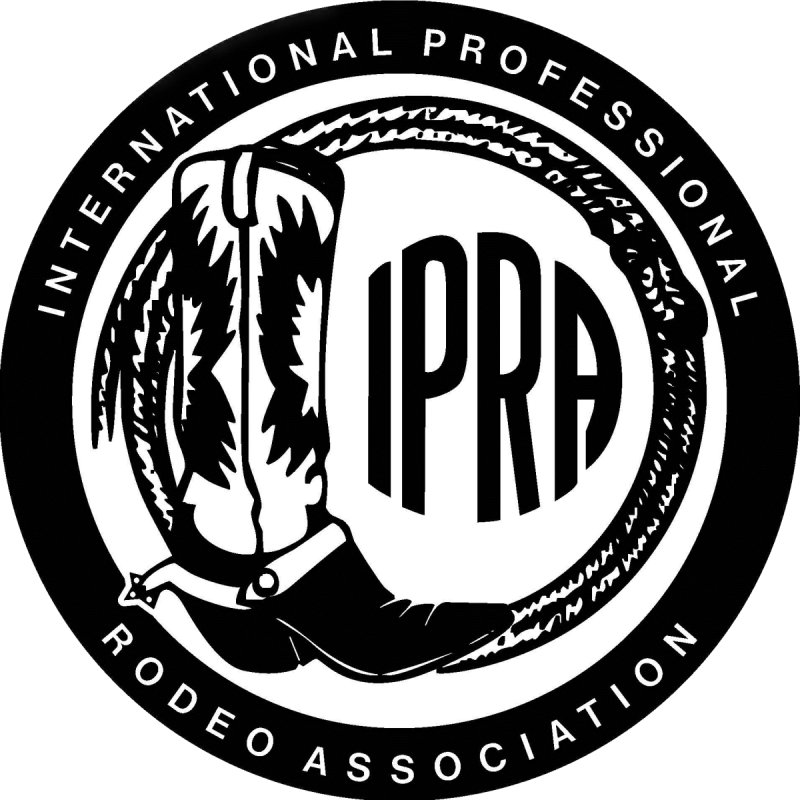 The IFR's roots are now firmly planted at the historic Lazy E Arena.
The IPRA will crown its world champions during IFR events in January. A western trade show transforms the concourse surrounding the Lazy E Arena into a shopper's paradise. The Annual Bucking Stock Sale adds extra excitement during the week as prime bucking stock is shown and auctioned. Contract act performers also have a chance to showcase their talents before stock contractors and rodeo committees during the Contract Acts Showcase. The IPRA also holds their annual convention during IFR week. A full schedule of meetings and seminars are held for rodeo committee members and personnel. A Senior Pro Rodeo Judges clinic hones the rodeo judge's skills and knowledge of the events. Miss Rodeo USA contestants also have a full schedule during the IFR. The ladies are judged in various areas before the new queen is crowned during the fourth performance of the IFR.
The International Finals Youth Rodeo (The IFYR)
The International Professional Rodeo Association is the parent organization of the "world's richest high school rodeo in the world". The IFYR, held annually in July at the Heart of Oklahoma Expo Center in Shawnee, OK, hosts over 1,000 high school age cowboys and cowgirls from across the country. Canadian contestants as well as competitors from Australia and Hawaii have been included on the entry roster. The rodeo consists of 11-performances with 2-performances daily, three arenas running simultaneously, and loads of rodeo action. IPRA personnel handle the judging, announcing, and secretarial duties of this tremendous rodeo. The IFYR celebrated its 26th anniversary in 2019 and had a total payoff of over $250,000.
National All-Region Finals
For the IPRA members who choose to stay closer to home in their rodeo travels, the regional system is the answer. This system offers the top cowboys and cowgirls from each geographic region the opportunity to compete at the National All-Region Finals.
Vision of the Future
With their focus on the future of the association and the industry of rodeo, the IPRA's leaders have their eyes trained on growth and expansion. Expanding the association into new geographic areas as well as expansion in sponsorship markets are both key factors in the future of the IPRA.